Stay at the mansion
Your stay
Your hosts will warmly welcome you and remain at your entire disposal during your stay but will remain discreet to preserve your tranquility.
In addition to the exclusive use of your suite or room, you can freely use the following spaces.
Please note that pets are admitted upon request only 
In order to know the seasonal rates, please enter your reservation dates in the "Book online" page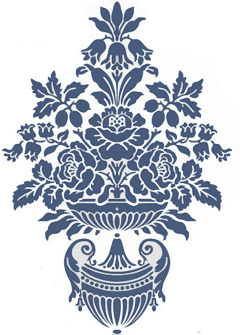 The swimming pool
The swimming pool is 10m X 5m
The music room
Will gladly welcome amateur musicians who can practice on a 1930 Erard piano or listen to classical music. In winter, a warm fireplace will enhance their passion.
Senator's lounge
Full of history, he witnessed many meetings …
It is the ideal place for a convivial moment at aperitif time but also to converse with friends or read a good thriller
The parc
Comfortable garden furniture will allow you to take stops or naps in the shade of sometimes hundred-year-old trees.
Breakfast
In winter it will be served in the dining room and in summer in the orange grove. For the occupants of the suites, on request, it can be served in the rooms.
Amply supplied, it offers a wide range of local products. Options can be added on request.
The guest table (upon reservation)
It honors regional cuisine and Burgundy wines (unique menu but adaptable if needed). Dinners will be served in the dining room or the orange grove.
– Menu of the day: 60€ (Starter, main course, cheese, dessert)
-Mixed plate 40€ (Mixed salad + cheese platter or Charcuterie platter + cheese platter, wine not included,  à la carte)
* upon reservation only
Other drinks and aperitifs are à la carte
Wifi
In all the rooms and near the Manor
A guest house with an exceptional setting and high quality accommodation. The welcome from the hosts is remarkable.
Time stands still at the Manoir de la Croix Saint Louis. Everything is quiet, simplicity and refinement. The idyllic place to recharge your batteries for a weekend.
20 km from the A6, the Manoir de la Croix Saint Louis is a stopover not to be missed. I spent two nights in the "Ralf Master Suite" and it will remain one of my fondest memories in bed and breakfast. Bravo for this luxury suite worthy of a palace.
Mickael  (Harrogate Yorkshire)
French good taste breathes in all the rooms of this splendid house. The present objects of French invoice are a permanent delight for the eyes. For sure, aesthetes will love this place ... Breakfast is royal and what about the table d'hôte: a real treat!
I loved the music room where I played for hours on the Érard ¼ grand piano. The fireplace crackled, the large chandelier with pendants sparkled, a porcelain cup resting on the marble table gave off a delicate aroma of Christmas tea; I was happy to live this simple, high and saving moment for my spirit.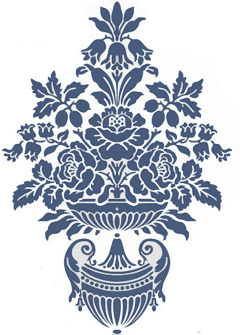 Stay at the mansion
The manor guest house in pictures
Click on an image to enlarge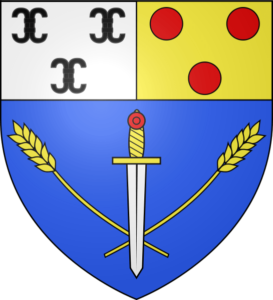 06 82 684 382
4 rue Pierreuse, Taingy, Les Hauts de Forterre, 89560
www.manoirdelacroixsaintlouis.fr
manoircroixsaintlouis@gmail.com
Réserver au meilleur tarif
Retrouvez  nous sur Facebook et Instagram